Blackburn's Premier Hog Roast Service
Hog Roast Blackburn has the missing ingredient for your big occasion, and we cannot wait to join you. We select only the finest local produce to ensure nothing but exceptional quality for you and your guests, as you all enjoy the sizzling sensations we have to offer. Hog roast dining is all the rage for events at the moment – perhaps that is because over the last 20+ years of service we have helped to re-pioneer it! And it is easy to see why once you have enjoyed an authentic hog roast experience such as ours, as it delivers on a unique spectacle that helps to make an event feel special while also creating a stylish dining experience that possesses incredible tastes and flavours too!
Working closely with our event specialists, tailor your dining experience to the needs of your celebration and make the food you serve one of the most memorable and talked about portions of the day. Every detail is considered, from presentation and service, to the succulent and delicious cuisine that will have everyone coming back for seconds.
With over 25 years of experience within the company, Hog Roast Blackburn provides the excellence your taste buds are craving.
What We Provide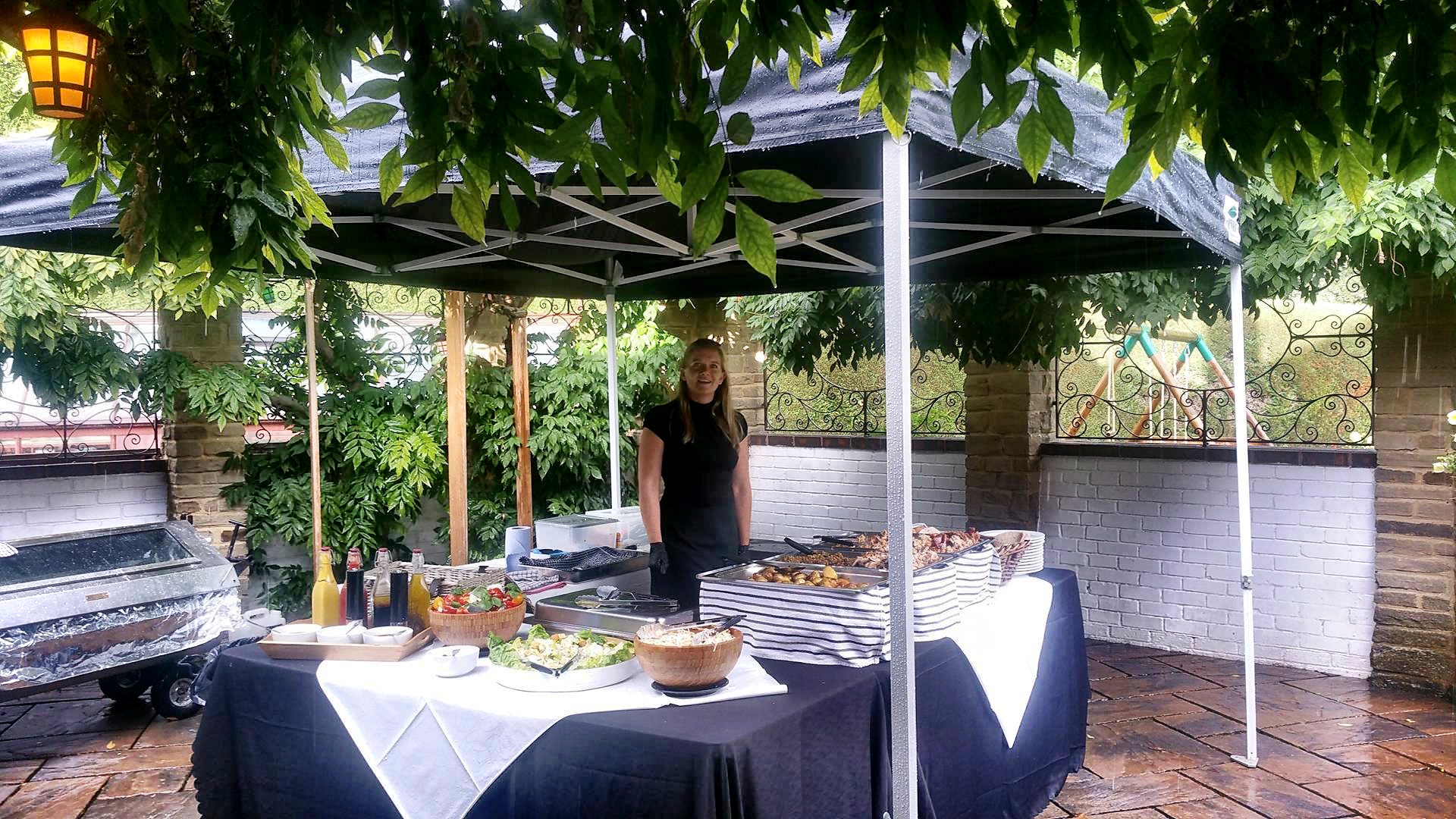 Here at Hog Roast Blackburn, we aim to deliver an exceptional hog roast experience for all involved. Working with your event organiser, we will ensure all your requirements are met to the best of our ability. Whether it be specific dietary needs, or certain accompaniments to go with the hog itself, we are here to help you make this event one you can be proud of.
We certainly know how much of a positive sensory impact our food can have for your guests. The beautifully and perfectly cooked hog will send aromas around the atmosphere that will excite everyone's sense of smell, leaving mouths watering and taste buds tingling in preparation for the meal to come.
If that does not rope them in, why not make use of the accessories we can add to our impressive stainless-steel hog roaster.
Spit Roast – This incredible supplement can circulate up to thirty-six large and juicy chickens per roast, which is an impressive sight to behold. Or watch as your guests salivate over a stunning side of beef while it cooks. Still not convinced? We can even spit roast prime rib, lamb, fish and more. We will find the right meat for your event.
Barbeque – We can even include a more traditional BBQ element to the day if that is your desire. Cooking a variety of products from wonderful quarter-pounder burgers, to flavourful sausages and skewered kebabs. We will even throw some corn-on-the-cob in for good measure. Be sure to keep this in mind when planning your event, our organisers are here to help in every way we can.
Other Hog Roast Blackburn Services Include:
Welcome Drinks – Our stylishly attired front of house staff will be on hand to serve your guests with soft and/or alcoholic beverages, as well as appetisers and welcoming smiles while everybody arrives to your event.

ankara escort
çankaya escort
ankara escort
çankaya escort
ankara rus escort
çankaya escort
istanbul rus escort
eryaman escort
ankara escort
kızılay escort
istanbul escort
ankara escort
istanbul rus Escort
atasehir Escort
beylikduzu Escort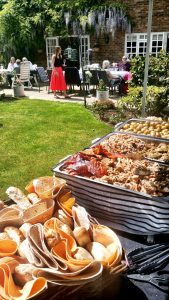 Waiting Staff – Depending on the nature of the occasion, you may wish to have waiters and waitresses serve the food to your tables. This can also be provided and can certainly help if you have anyone attending who may have mobility issues. Please enquire when discussing your arrangements with our staff.
Bespoke Menu – Why settle for a blueprint, when you can add your own ideas and flair to the proceedings. Choose what aspects you like from our set menus and create your own full menu that will leave your guest's anticipation brimming. Also, feel welcome to ask about including your own suggestions and we will endeavour to make it a part of your bespoke menu.
Serving Fresh Ingredients While Supporting Local Businesses
One thing we take great pride in here at Hog Roast Blackburn is supporting the businesses in the local and surrounding area. All the produce we source, whether it be meat or vegetables, are found right where we are so we can help local businesses thrive. It means so much to us that your experience with our service be an unforgettable one, so we strive to find the freshest products to serve on the big day. We settle for nothing less than exceptional food, putting us head and shoulders above the competition with our attention to detail and remarkable flavours. Supplying food from locally sourced companies allow us to present and serve you with fresh and delicious meals for your event.